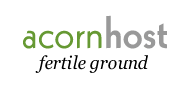 Sign Up - Student Plan
How long does it take to set up an account?

Expect your Welcome Email in a few business hours.

What about refunds?

We offer full refunds for the first 30 days. After that, we pro-rate your refund to the day. You'll never have to pay for service you aren't using.